This is Huayin 10kg mini plastic pyrolysis machine, it will be deliver to Russia after its production completed and passed the test.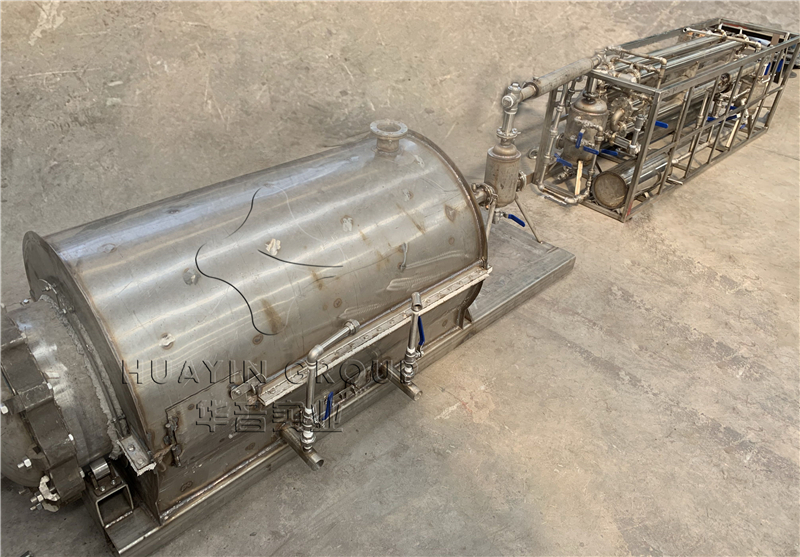 This customer visited Huayin factory in April 2019, and after he investigated several suppliers in China, he finally choose the machine from Huayin. With 26 years recycling project experience, we will try our best to help customers to solve their problems.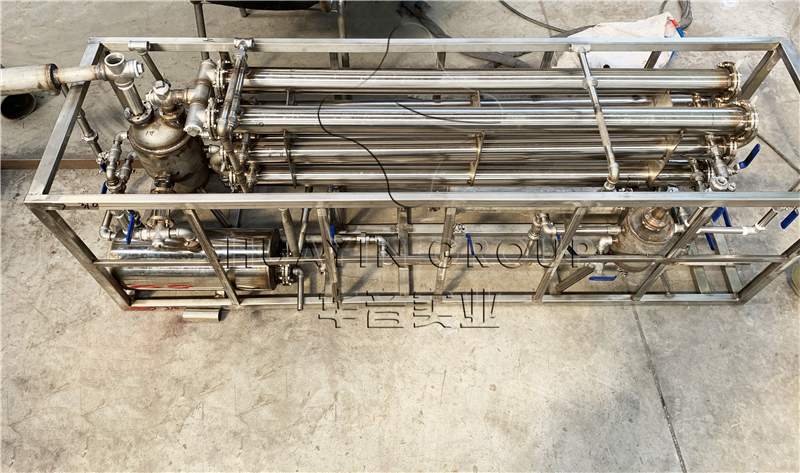 At present he choose one small trial pyrolysis plant, and then he will enlarge the scale of this recycling project. Hoping our machine could help his business!