On 14th October, Huayin delivered 10ton tire pyrolysis plant to Saudi Arabia.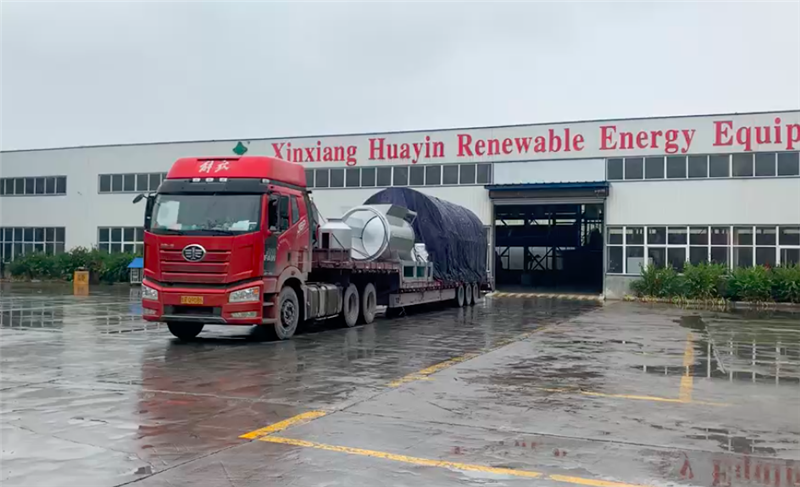 Thanks for the trust of this customer in this special time of Coronavirus. Even he couldn't come to China to visit our factory, he choose our machine. It means a lot for us.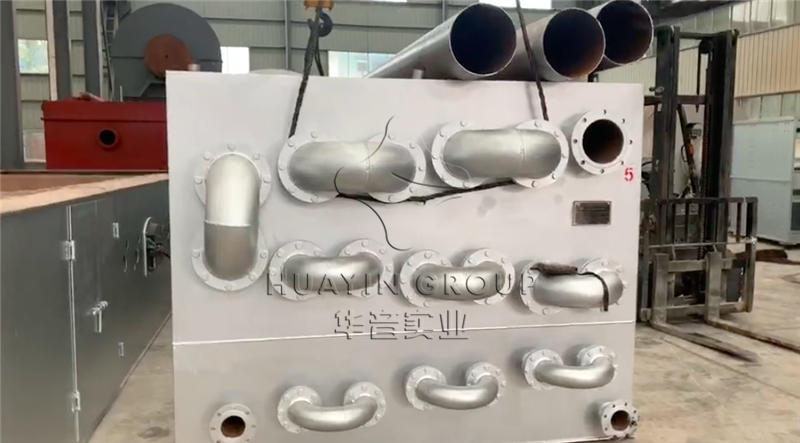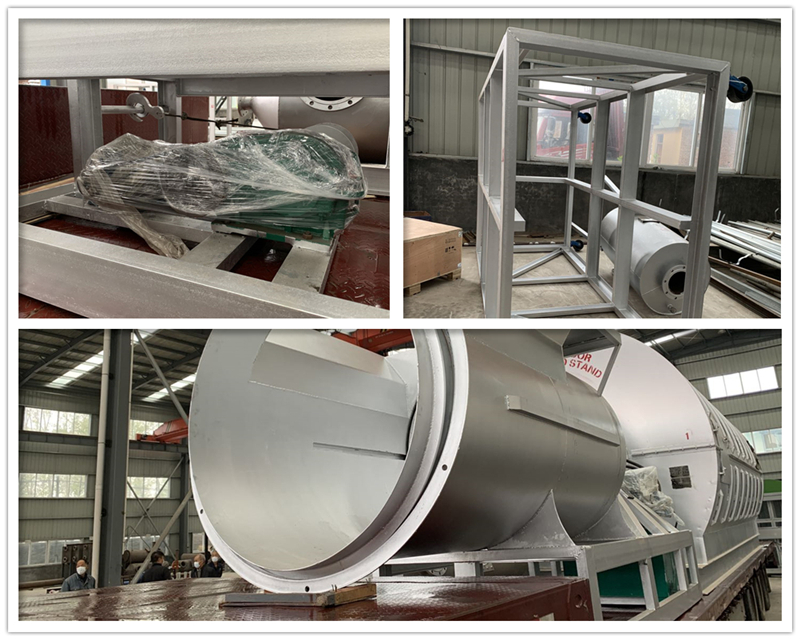 After comparing several suppliers, this customer finally choose Huayin. Only after 15 days we got the inquiry, this customer made the down payment. He likes the design of our machine, it could be installed quickly. The professional attitude of our sales manager also won the goodwill of customer. In 15 days, Huayin got the goods ready. Customer was very satisfied about the delivery time.