In July 2018, Huayin 10 ton waste tyre to oil pyrolysis plant was loaded at factory and delivered to Bangladesh. This customer visited Huayin factory and he was very satisfied with tyre pyrolysis to oil machine.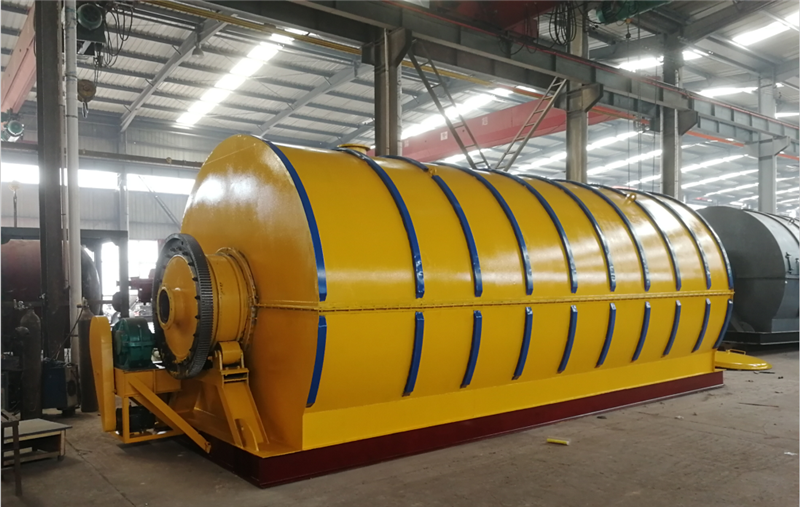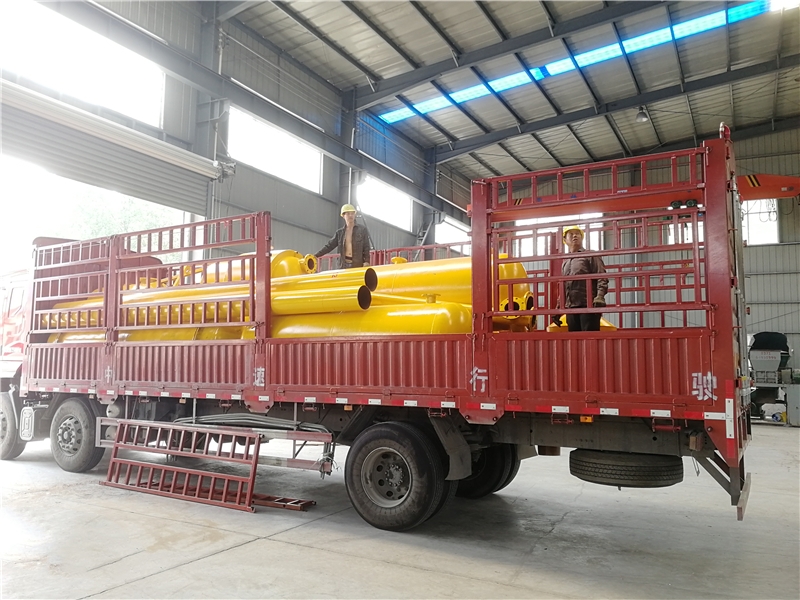 He contacted with our sales manager Kevin very often before he placed this order, because he attached great importance to this project. After he investigated many manufacturers and suppliers on the market, he chose us. This is an approval of our previous done, not only our quality but also our service. We ere also honored to cooperated with this customer to brought waste tyre pyrolysis plant to a new place. We would continue to produce reliable products with our efforts to help you to do this recycling business.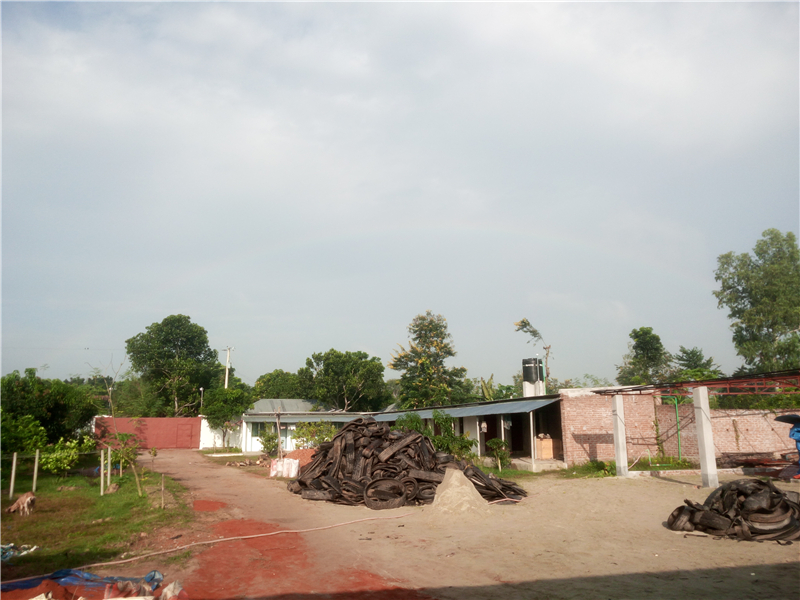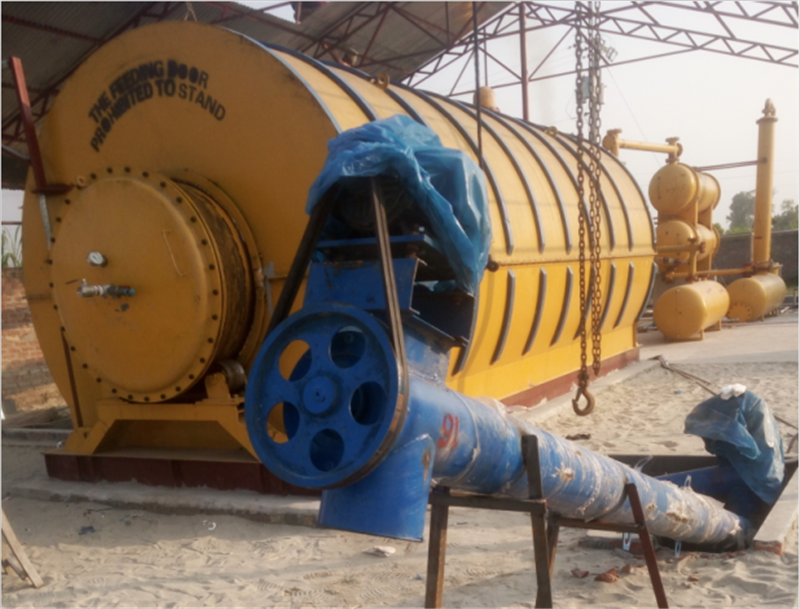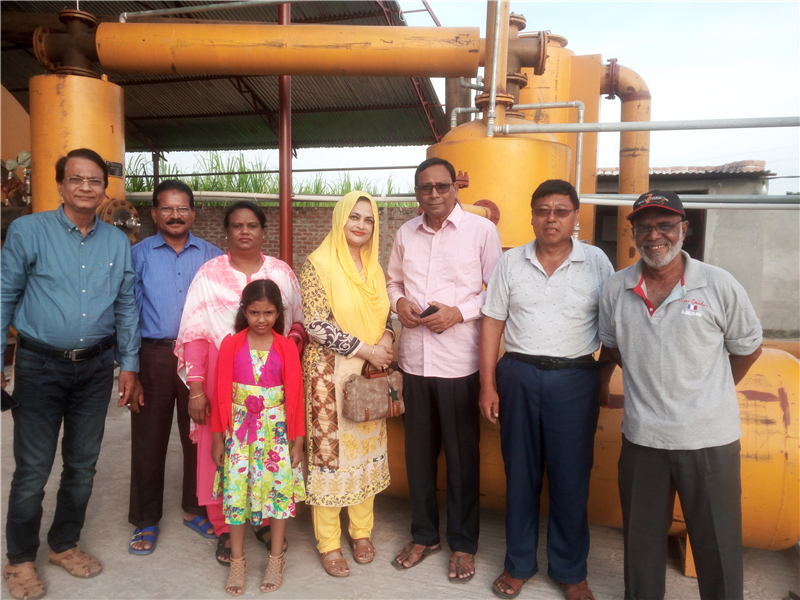 When the technical engineer of Huayin Mr.Zheng went to Bangladesh, he set up the installation and workers training. After about two months' effort, the test run was very successful.