On 27th, Oct 2019, Huayin sales team picked Latvia clients up at Zhengzhou Xinzheng International Airport. The next day morning, our sales team took clients to our demo factory firstly and explained the difference between 5th, 6th and 7th generation pyrolysis machines, let clients know better which generation machine is more suitable for them.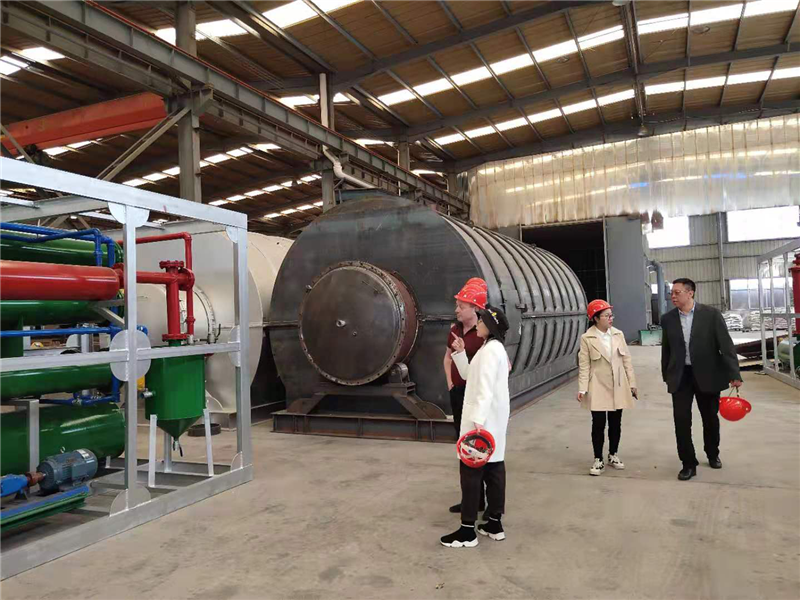 After visiting the demo factory, our sales team took them to our production workshop and visited our three workshops. Clients are very satisfied with our quality control and production ability.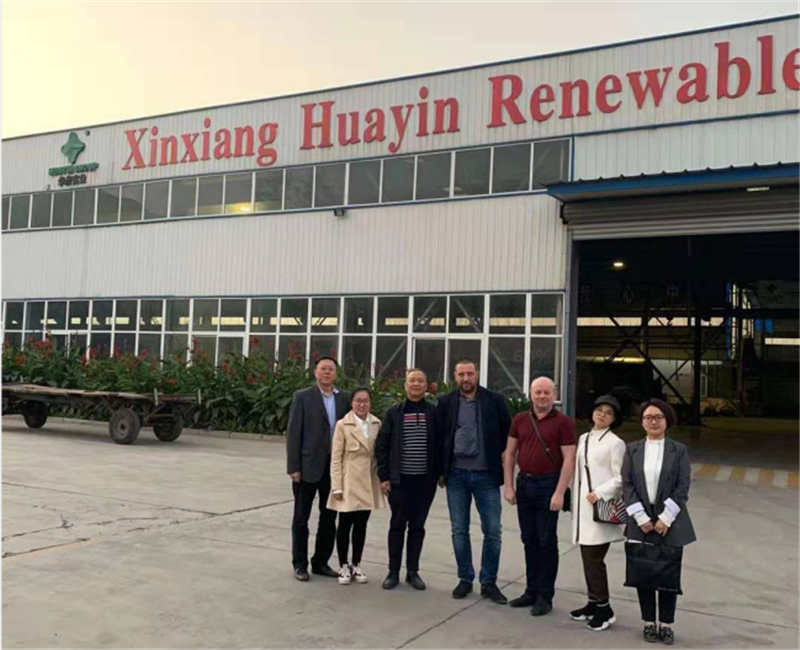 This Latvia clients want to get a kind of metallurgical catalyst from oil, water, catalyst mixed raw material, they paid more attention to the dry effect of our pyrolysis machine. We found a few of metal scrap with oil and used our small vertical pyrolysis reactor. After testing, they were very satisfied with the slag dry results.

After lunch, clients meet with our boss Mr. Guo to discussed the feeding and slag discharge problems. He recommended the most suitable feeding and slagging method to them. After solved all clients' questions, our sales team took them to our Zhengzhou office and discussed the whole production line configuration, price, and shipping cost etc. Through a full day of visiting, the clients expressed satisfaction with our company's production ability and professionalism.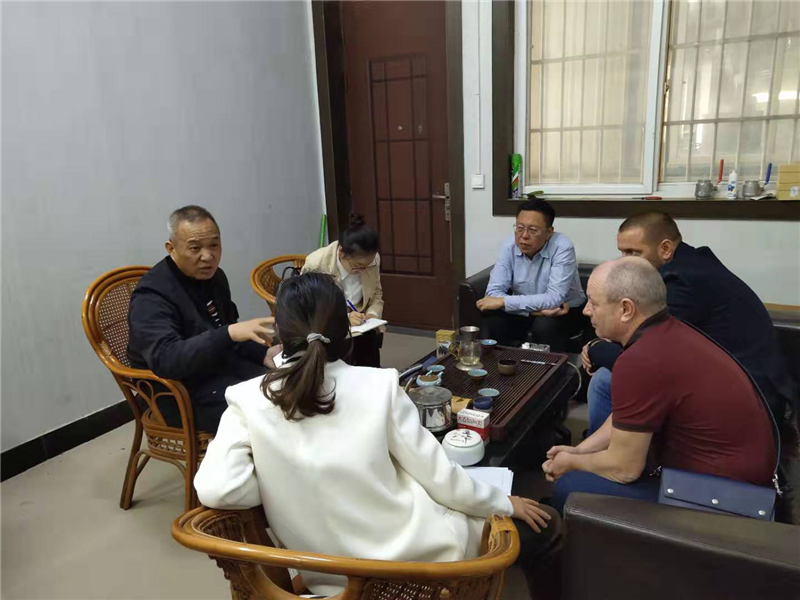 With 26 years experience and 11 patents, Huayin already exported the pyrolysis and distillation equipment to 74 countries. Welcome to visit our factory, Huayin teams are waiting for you!