On October 9th, 2019 Canada customers visited Huayin factory. Firstly, the clients came to our oil refining factory, our sales took them to visit the factory and introduced the whole process of pyrolysis machine.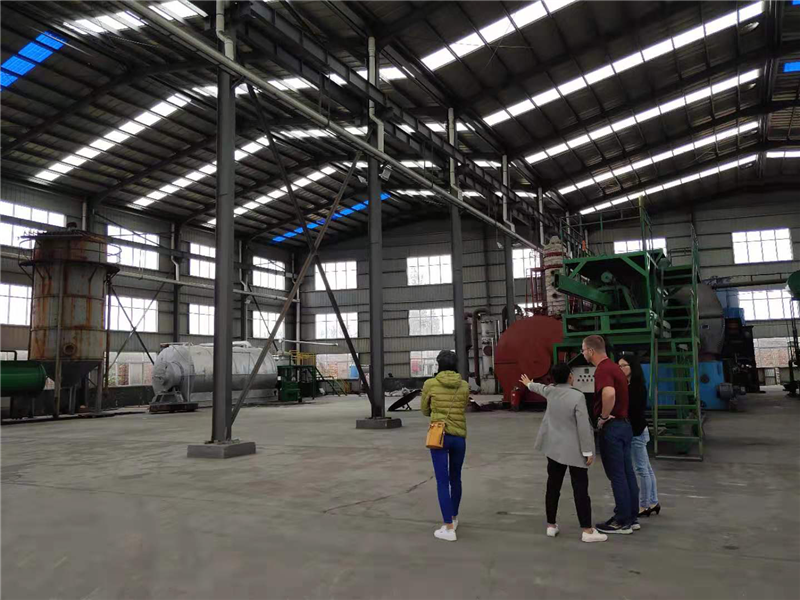 With 26 years waste pyrolysis experience, the client realize that choose real manufacturer will give them strong technique and new technique researching&developing support. Later, Huayin sales manager introduced the detailed information for different configurations for his choice. They could choose different devices suitable for their local market.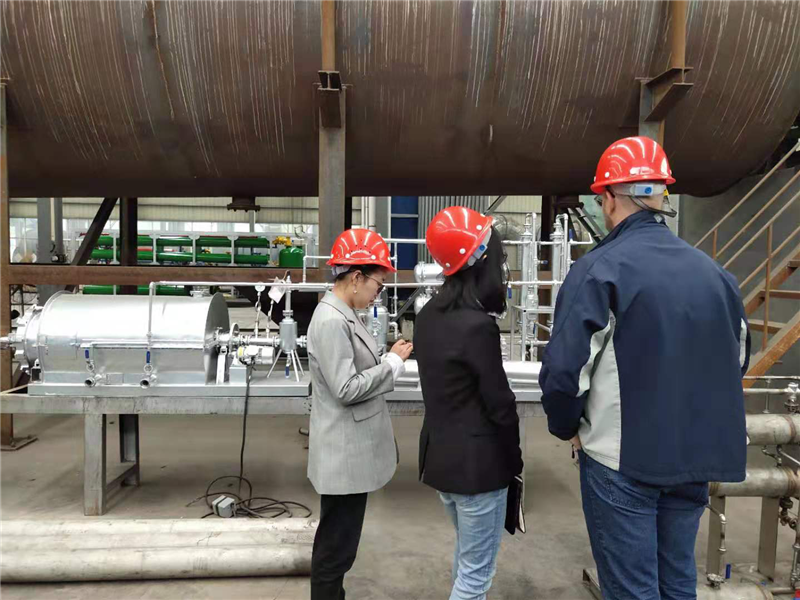 The 10 kg demo machine attracted client attention. Our Nigeria client just placed the order and the small machine is waiting for delivery. Its working principal is totally the same with big capacity machine. Some clients choose this machine to test different material, they could also use this machine to show people this technique and demonstrate the whole working process.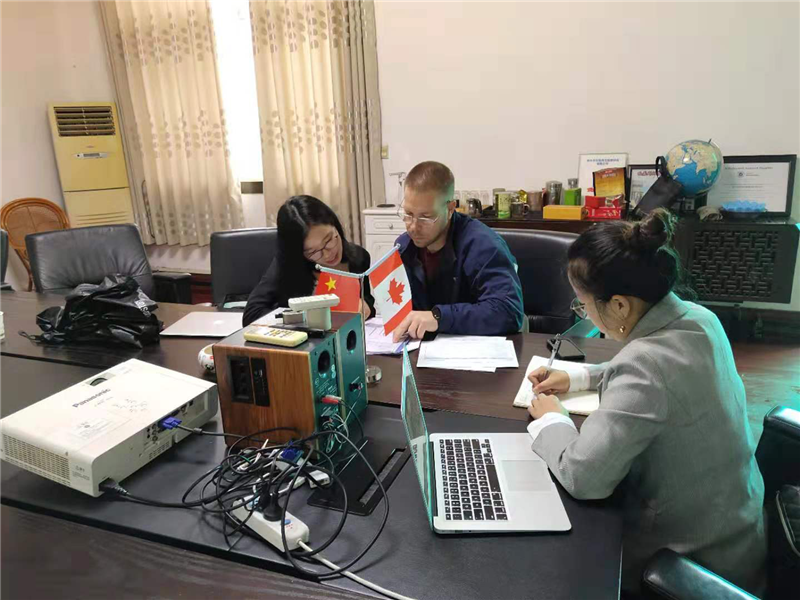 After viewed the whole factory and roughly understand the whole working principle, they sit down to talk about the details about the client demanding and requests. Client showed their strong interest to do this recycling business and would like to adopt this technique in local market after comprehensive preparation.
Huayin sincerely invite people interested in recycling project and environment protection supporters come to inspect this technique and hope we could establish further good relationship. Hoping both of us cooperate could make a little effort for environmental protection.