On December 11th, 2019, Huayin got deposit from our Latvian client. Their headache had been how to dewater their oily aluminum oxide. On October 27th, they visited huayin pyrolysis factory first time for this project. And they're very impressed by our rich experience in relevant fields:
Drying animal dung (by American client in 2015):
Separating water from their wet metal powder (by Armenian client in 2017):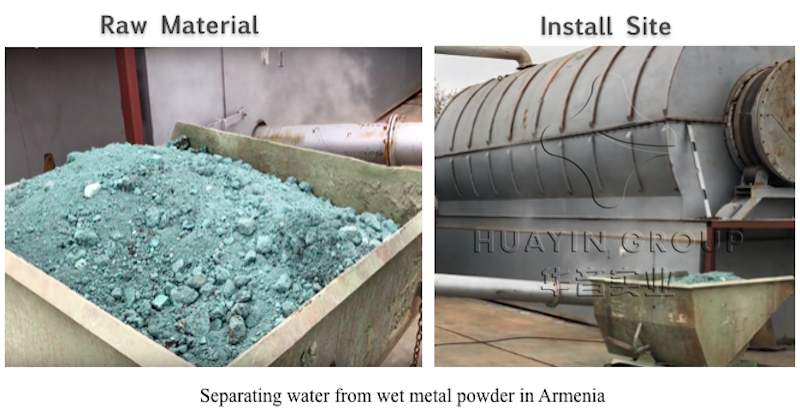 Recycling metal from car fluff (by Czech client in 2018):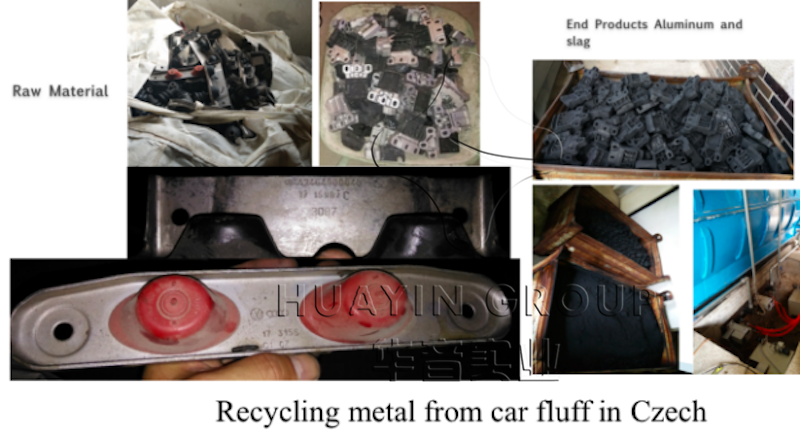 Separating oil and mixed precious metal slag (by Russian client in 2019):

So in October, they visited our workshops and had some samples tested in our factory.

Seeing that liquid oil and water were extracted from the raw materials, clients were very happy and signed contract.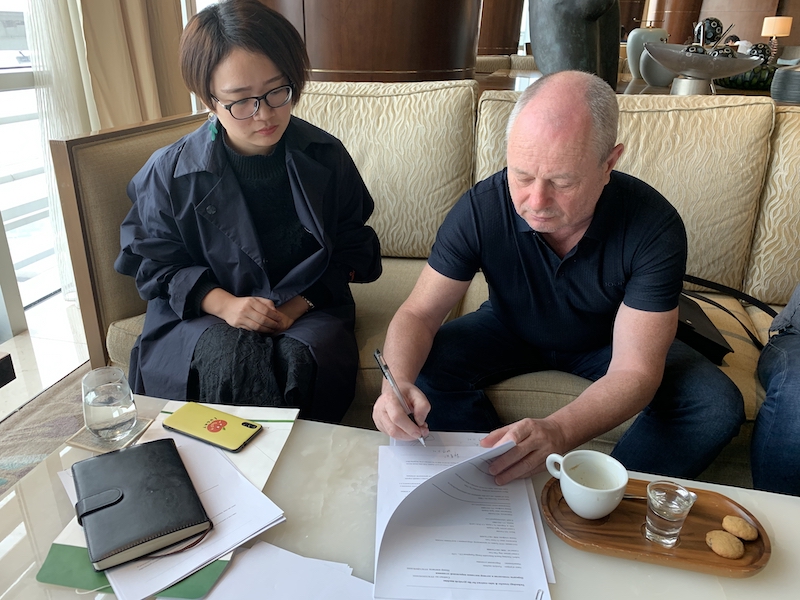 If you're interested in waste tire/plastic or oil sludge to fuel oil pyrolysis plant, or metal and raw materials process machine, please feel free to contact us for more details!