On Dec.24th 2019, Huayin received a client from Ghana. The client is a broker for the waste plastic recycling project in Ghana. The main purpose of his visit is to get to know Huayin's waste plastic to fuel oil plants in person, then plan to promote Huayin's plants to Ghana.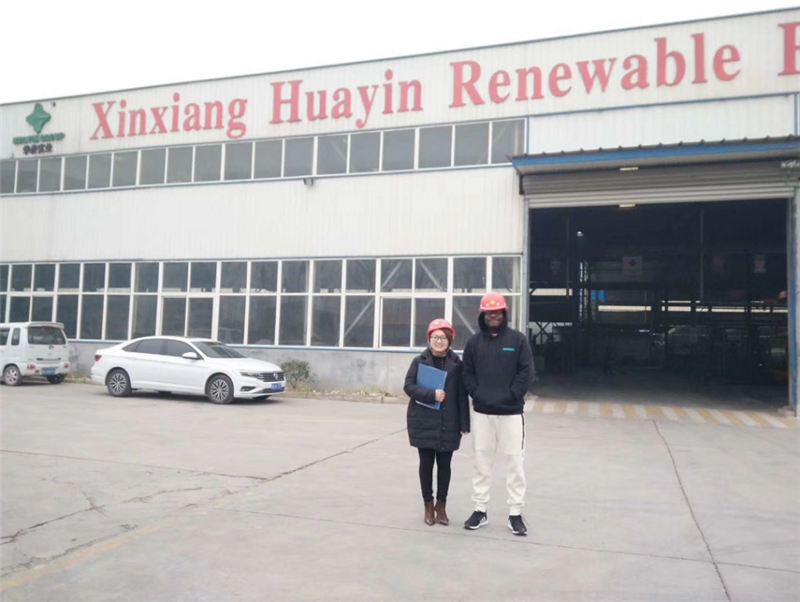 Our sales took him to visit our demo factory and workshop, introduced the whole working process of pyrolysis plant, and explained the details about safety control and environment protection of Huayin's pyrolysis plants.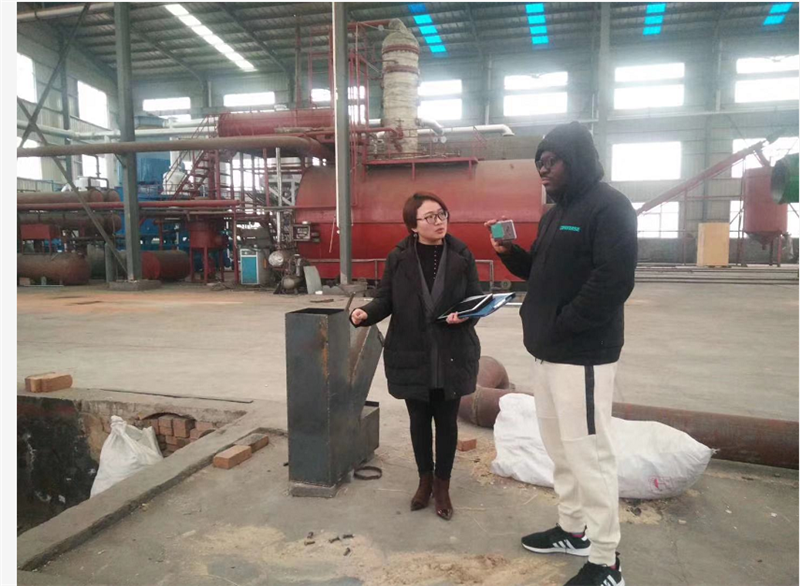 Finally we used 10kg laboratory pyrolysis machine to show him the process of recycling plastic to fuel oil on site, he felt surprised by the technology which convert the waste to energy.
Huayin's boss, Mr. Guo also met the client, both of them communicated with each other deeply. Mr. Guo introduced the history of Huayin, and encouraged the client to be positive to do the waste to energy project, which is not only profitable, but also eco-friendly.
The day that the client's visited was Christmas Eve, and the client is a sincere Christian, Mr. Guo invited him to join a warm and happy Christmas activity. Even though the client stayed only one day in Huayin, he spent a very unforgettable and meaningful day here. This visit made him strongly recognize the pyrolysis machine and culture of Huayin, he strengthened his confidence and passion to do the waste to energy project, to expand Ghanaian market in this field.