Two Indian customers visited our Huayin company on 22th Nov, 2019 . They only visited Huayin and signed contract with our company.
Their original intention of the plastic pyrolysis project was to protect the environment. Environment pollution is serious in their place. No one does waste sorting and no department is responsible for it. All the garbage was dumped outside and no one manages it. So this ambitious young men come to Huayin to look for a green solution of waste plastic.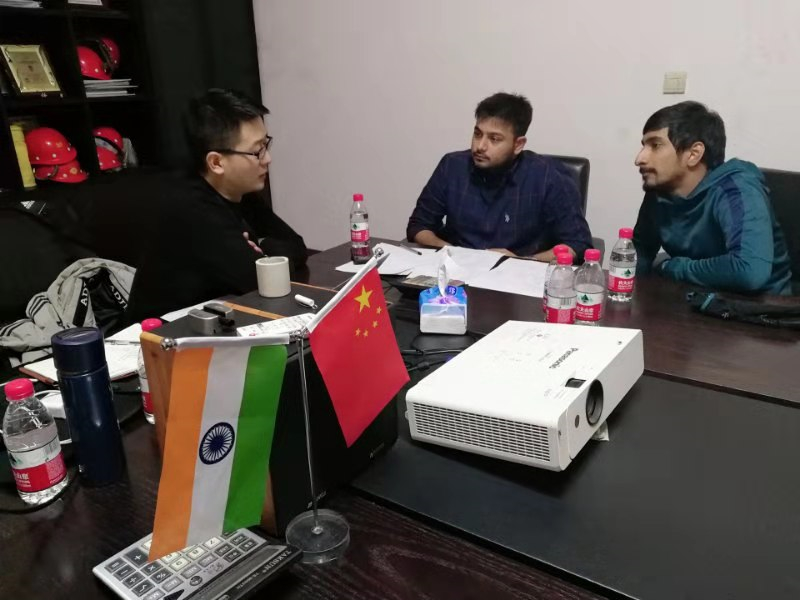 This customer only visited Huayin factory. They stayed here for two days, watched the plastic pyrolysis plant running process at our demonstration factory, having a better understanding about pyrolysis machine in the technology and the difference of design. Indian emission standard is extremely high, Huayin pyrolysis plants can totally meet the standard.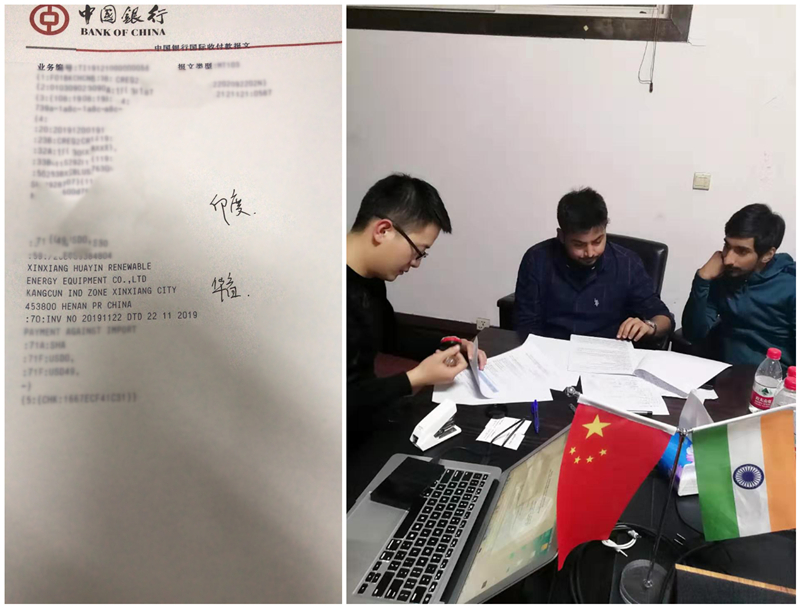 The customer ordered 2 sets plastic to oil pyrolysis machine, the total capacity is 30ton. It is very urged for them to start this project. On 23th we signed the contract, and on 10th December we received the bank slip. It is an honor for us to cooperate with responsible customers, protect the earth. We always on the way, welcome to join us !