This spring is special for everyone in China, we all fight against the novel coronavirus pneumonia at the beginning of the new year.
Our government has taken rapid and effective measures to curb the spread of the virus. Especially two hospitals were established within ten days in Wuhan City. Not only China give all its strength to stop this epidemic, but also many foreign countries helps a lot. They donated face masks and protective clothing, this is invaluable resources for us and we appreciate the contribution.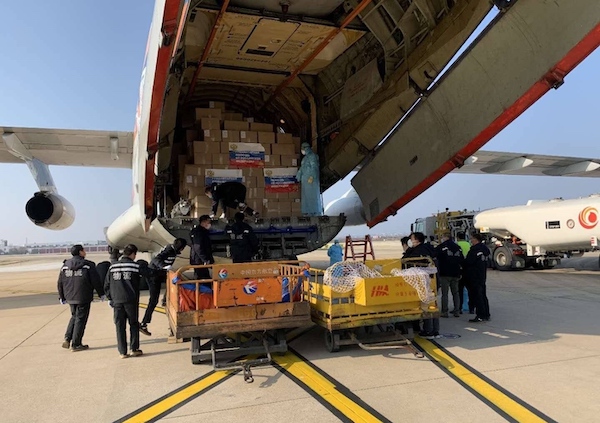 We, Huayin, comply with the measures that Chinese government calls on, we stop the manufacturing production temporarily, and let workers stay at their home to avoid unnecessary cross-infection. As for our sales team, we all working for home to make everything goes well. Recently, we got many messages from clients about new year greetings and about our situation during the outbreak of the coronavirus. We're all fine and safe. Thanks a lot for all your concerns and your strong support, which will give us more confidence in fighting against the disease.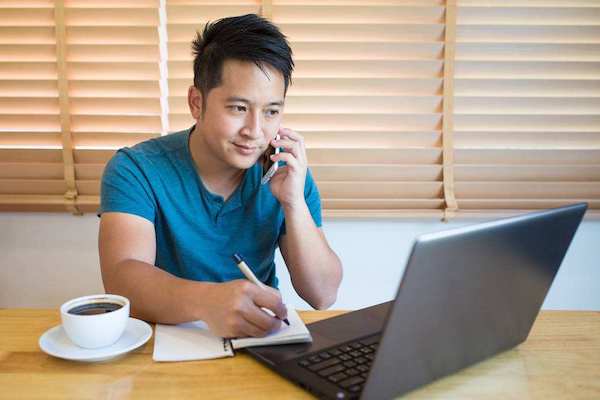 We believe under strong and effective management of Chinese government, and all road of people efforts, especially endeavor of brave medical staff, we will win this battle, step over this bump eventually.
If you have any interest in recycling solid waste tire/plastic/oil sludge or liquid used engine oil to oil, you may contact us anytime. We will respond to you timely.