Christmas is around the corner, Huayin Group wish all friends have a happy and blessed new year.
In order to celebrate of Christmas and welcome the new year's coming, we bought delicate ornaments like the Christmas tree, snowman, knick-knacks to decorate Huayin office and everyone got small gifts. After half of day's effort, our office has a completely new outlook. It was bedecked with baubles and bringing more Christmas cheer.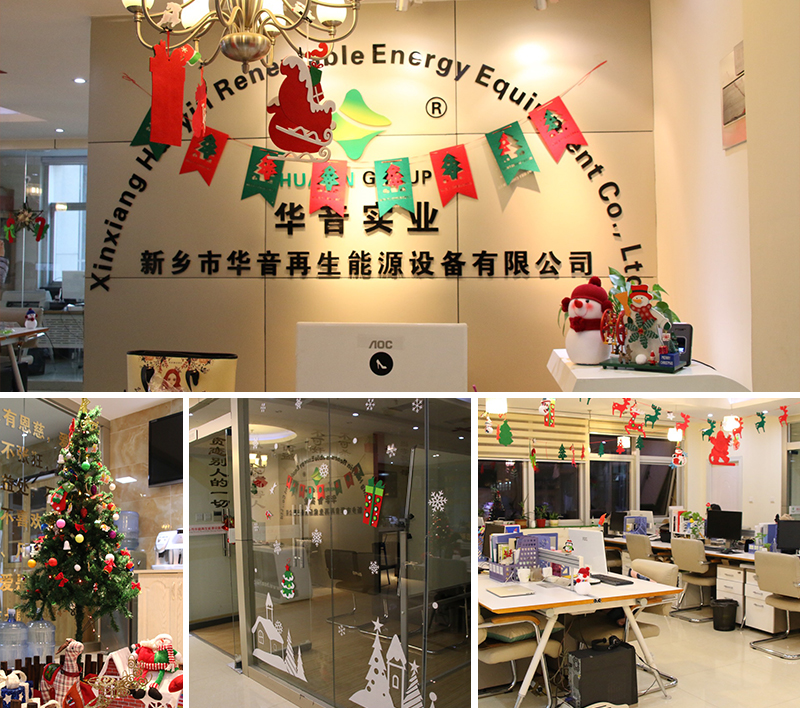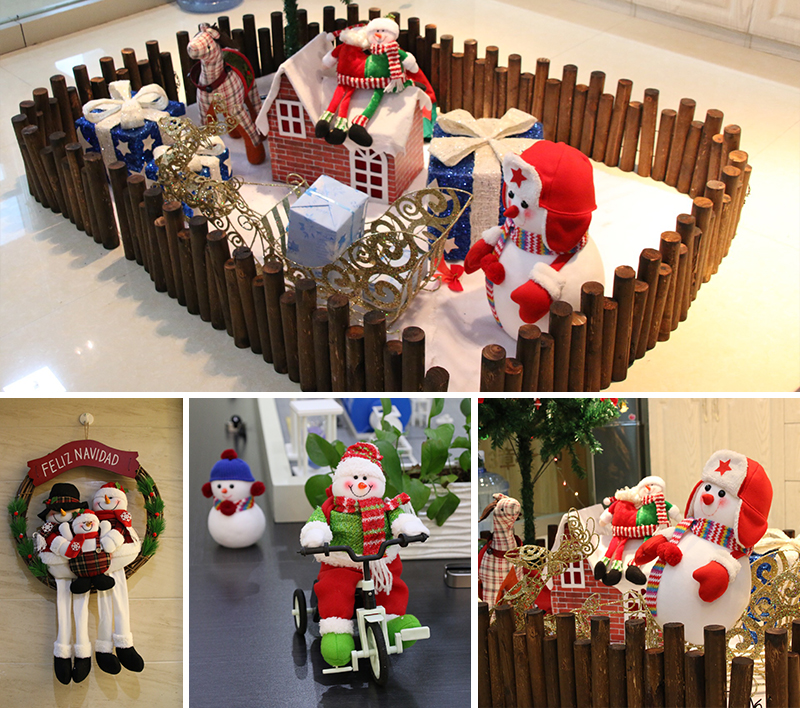 Thanks for the customer's trust, choosing to cooperate with Huayin Group. We wish more friends join this environmental friendly project, and we will continue to keep up the good work in the coming 2017!