Customer from Tanzania chose HUAYIN as their supplier without checking our factory in China. Thanks for trusting HUAYIN and choosing HUAYIN brand tyre pyrolysis plant. They purchased 20 ton waste tyre to oil plant and install this plant in Tanzania. This is the brand power to let the customer could place order without checking factory.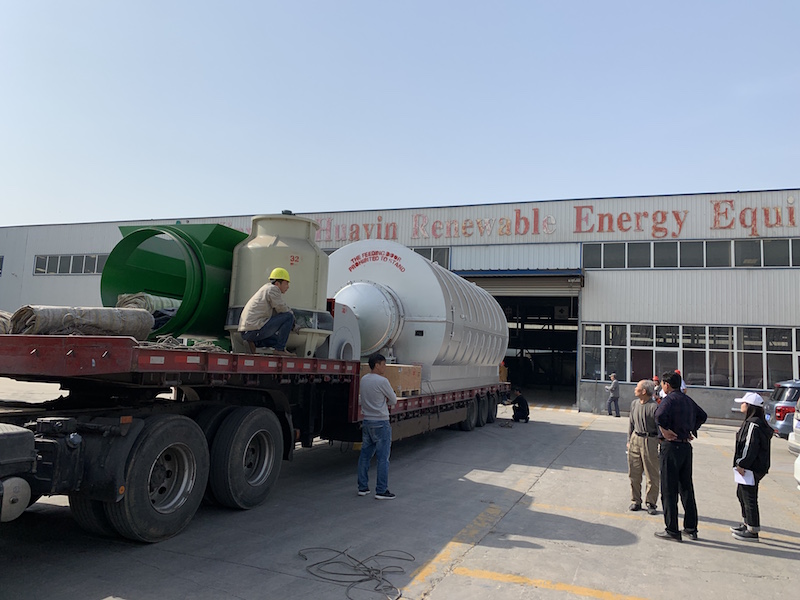 Independent after-sales service department shall provide customer the most professional service. Compare with other supplier, the sales done the job from the starting to the end. One person power is limited, which cause customer complain if they have technical questions to consult urgently.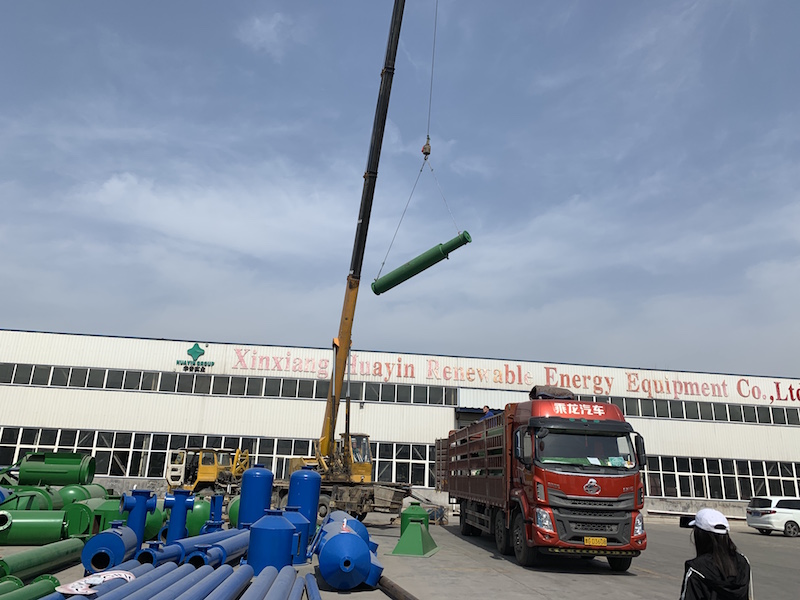 HUAYIN factory own 30 engineers with more than 10 year oil refining experience from waste tire, waste plastic, oil sludge and waste engine oil etc.
Manufacturing machinery is easy, how to operate this machine well is really need a lot time to gain experience. So choosing machinery supplier the most important issue is their experience, which will help customer avoid the repeating problem.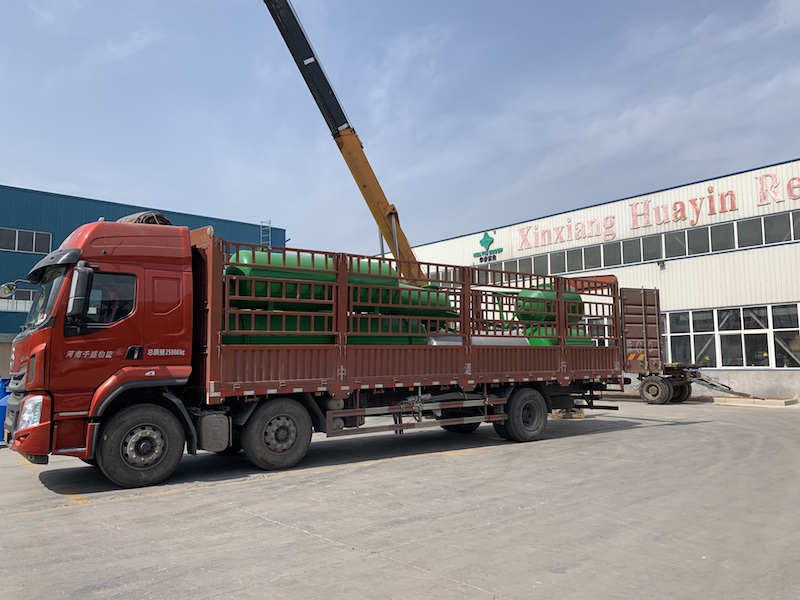 Choosing HUAYIN, choosing success. Welcome to contact us if you do the waste tire recycling to oil energy business.